FarPost is a Russian IT company that successfully serves customers in the United States. We have twelve years of experience in providing outsourced IT services for companies of any size. We offer an ultimate suite of powerful Managed Networking Services, including System Administration & Technical Support, as well as premium Web Design of any scale.
Latest post
16 may 2011
Hang Out ?!

Each section was 'equipped' with the stopper reflecting the connect, 'Theater' with opera glasses, 'Outdoor Activities' - with skateboard ...
27 april 2011
New Vision

New vision that we applied while redesigning our website at design.farpost.ru/. Stoppers made in FarPost Design brand colors - blue, gray and white ...
19 april 2011
Partnership Knot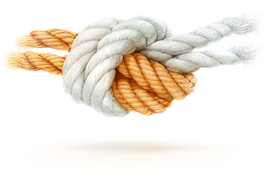 The illustration for the "Partners" section of the website metaphorizing partnership relations.